Some notable people, past and present, in the world of airbrush…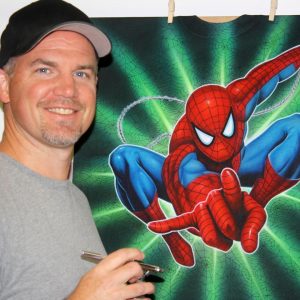 Ken Johnson
Artist
Instructor
Ken's airbrush skills have recognition among the entire airbrush community and quickly became highly imitated and sought after.  Ken has taught at the Airbrush Action Getaway Program and other well respected venues and is a frequent contributor to Airbrush Action Magazine.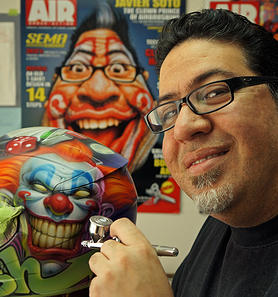 Javier Soto
Artist
Instructor
Javier Soto has been airbrushing professionally since 1989. He is a long time contributor to Airbrush Action magazine and an instructor at the Airbrush Action Getaways.
www.javiersoto.com

Gerald Mendez
Artist
Instructor
Gerald Mendez is an artist and instructor who operates "Aerografika Art Studio" in Chino California, working as a freelance artist and illustrator for many clients like Walt Disney and DreamWorks,.
www.aerografika.com

HR Giger
Artist
A famous Swiss artist with an illustrious career that includes concept art for the Alien and Species movie franchises.
www.hrgiger.com

Hajime Sorayama
Artist
This Japanese painter became famous when his first art book Sexy Robot, published in 1983, became a big hit around the world. Now his style is instantly recognizable.
www.sorayama.jp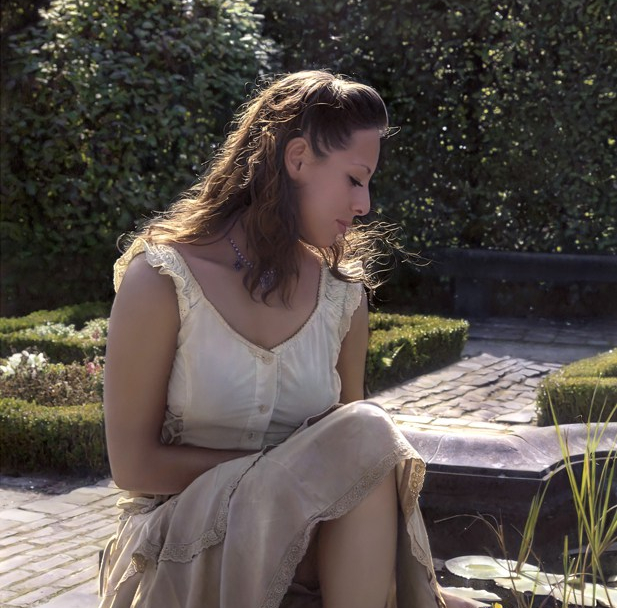 Marissa Oosterlee
Artist
Instructor
A Dutch painter and instructor who has mastered photorealism and works primarily with the airbrush. She is the co-founder of Foxy Studios in the Netherlands where she teaches her workshops.
www.marissaoosterlee.com

Dru Blair
Artist
Instructor
A commercial artist turned instructor who has reinvented color theory and taken realism to a whole new level. He is also the founder of the Blair School of Realism.
www.schoolofrealism.com

Ed Roth
Artist
Ed "Big Daddy" Roth is an icon in custom automotive culture and accredited for creating the iconic Rat Fink.
www.ratfink.com