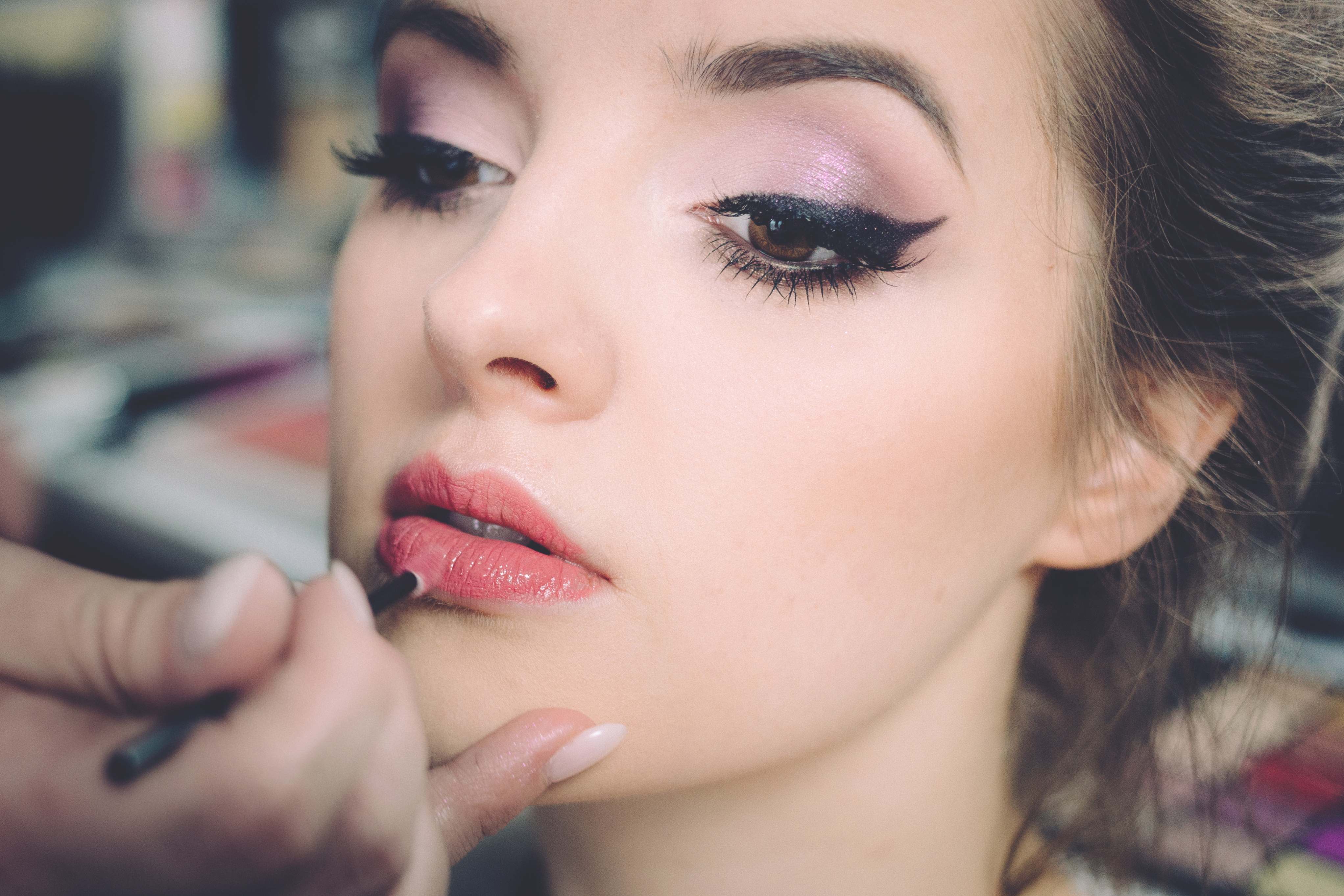 These non-toxic paints are FDA approved to use on skin. They are very safe to use unless the model is allergic to specific ingredients in the paint. Most airbrush ready body-paints fall under the following categories: Water-based, Alcohol-Based or Silicone-Based.
Alcohol-Based – Alcohol-based paints provide excellent coverage and durability for body painters. This paint is commonly used in the FX industry because it will stay on for long periods of time and withstand sweat, rain and rubbing up against clothing etc. In addition to skin it can also be applied to hair and prosthetics. This paint needs to be mixed thoroughly and can be reduced with 90% isopropyl alcohol. The ink can stay on the skin for up to 2 weeks if properly cared for. Because of this longevity alcohol-based is the preferred ink for temporary tattoos. It can be removed with 70% or 90% isopropyl alcohol.
Hybrid Paints – Such ass SOBA ProAiir Hybrid colors are a mix between water and alcohol base. These are waterproof when applied and almost as durable as alcohol-based paints. They are easier to mix and spray and can be removed with liquid soap.
Silicone-Based – Popular airbrush makeups like Temptu SB have a silicone base. Because this product is so light, it is very comfortable to wear. It applies very smooth and evenly and wont dry out on the skin; making it perfect for cosmetic application. Silicone-base also works great for body painting, although it's not as popular for that because of its higher cost per ounce.
Water-Based – These are cost effective option and provide great coverage. They do not last ass long ass other types airbrush body paint and makeup and are the least durable as they typically do not hold up well to sweat and rain because they are water soluble.
Popular Airbrush Makeup Brands: